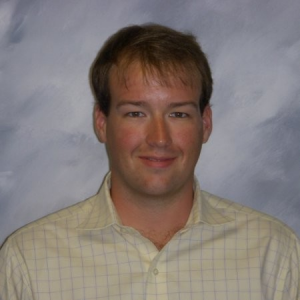 Andrew Brenneman – Owner 721 Holding Company LLC
Andrew is the owner of 721 Holding Company LLC, which focuses on building home services businesses in the Houston, Texas area.  Prior to starting 721 Holding Company, Andrew was a consultant at Bain and Company, specializing in the oil and gas and industrials sectors across a number of disciplines.
Andrew received his Bachelor and Master of Accountancy degrees from Baylor University in 2011.  He received a Master of Business Administration from Kellogg School of Management at Northwestern University in 2016.  He has lived in the Houston, Texas area for most of his life.
Andrew and his wife Nina have two wonderful children (Clara and Dean).  When not working, Andrew enjoys finding the best BBQ in Texas, following the Baylor Bears with die hard passion, golfing, and skiing.